Smart software & services for sustainable debtor management. 
time gain.liquidity gain.client experience.
Solutions for smart credit management
from A to Z
Risolto offers solutions for both small and big companies. Whether it's the financial department of an ambitious SME or the more experience invoice procedure of one of the big players in the market.
Simply book your invoice in your trusted accounting program and we'll take care of the rest. We know this sounds wonderful, but how does this work in practice? Let us explain!
The Risolto Platform is our star player. Our smart management software, supported by the power of AI, allows for optimal delivery & follow up. 
Our software learns from the payment behaviour of your customers. Based on this, Risolto picks the best combination of communication styles and channels (letter, sms, e-mail or phone call). Controle is fully in your hands: you can opt for automisation when and where it suits you.
Risolto Collect+ is the perfect addition to cover those invoices that are tough to collect.
Our carefully selected collection partners provide a client friendly and resolute collection process. Your advantage? Send your invoices with a simple click from the Risolto Platform to our collection partners, or use Collect+ as a standalone solution, together with your existing software.
We illustrate the benefits of Risolto with these numbers. Discover how we optimise your debt & invoice process and what's in it for your company & clients.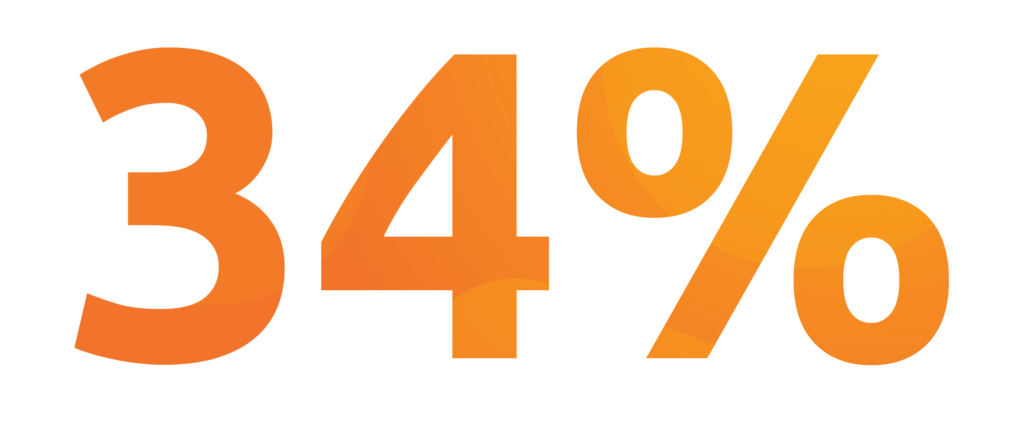 reduction in DSO for our users in the last 3 months.
fewer files sent to the court bailiff thanks to Risolto!
of payment plans are completed via Risolto without any additional follow-up.
Advantages of the Risolto Platform
1. Your invoice procedure supports
client experience
The Risolto Platform maximises client experience in three simple steps. Our AI creates a custom workflow for each debtor, based on our database with custom templates. We also select channels we know will work with your clients. Your invoices are thus both efficiënt and effective.
Templates
Corporate branded, in multiple languages and tone-of-voice.
Actions
A smart workflow aligns the most effective actions & templates to your clients.
Multi Channel
Communication via SMS, letter, registered mail, e-mail & phone call.
2. Your financial department
gains time
The Risolto Platform takes over repetitive tasks - with your approval - so your team can focus its unique skills on topics where they truly make a difference. This is possible because of our AI, the research & use of triggers and smart use of automatisation. Smart automatisation de-stresses both your team and your clients.
Smart automation
Powered by AI, tailored for your team.
Events
Risolto Platform uses specific events to trigger actions designed for each client.
Artificial Intelligence
The intelligent motor
of our platform, which learns from payment behaviour & habits.
3. You enjoy
liquidity gain
The Risolto Platform lowers payment barriers for your clients. Our payment plans create (with your approval) some financial perspective for debtors. Our 1 click pay procedure helps your company to take a big digital leap into the future. And to top all of this: our collection partners are ready to offer their support, whenever necessary.
1 Click Pay
Easy and quick payments for your clients.
Payment Plans
Personalised for your clients, easy to follow for you.
Collect+
Client friendly collection, should the reminders stop working.
4. Your workflow gets a boost with
orchestration
Risolto Platform functions as an orchestration tool between different software. We provide a centralised control centre, with a complete overview. Our multichannel bounce management ensures the swift and smooth communication between software. Orchestration also lends itself to better management. The collected insights on communicationchannels & systems are used to generate automated actions. Orchestrations thus provides both overview & action.
Bounce management
Multichannel management of communication and avoidance of lost communication.
Smart connector
Connections between your existing software. The use of throttling to orchestrate your communication batches.
Global management
Overview & managment of our existing software & automated actions based on orchestration insights.
Discover how & why Rens Van Haute, Co-Founder & Operational Lead, trusts Risolto to handle credit management for Bolt.